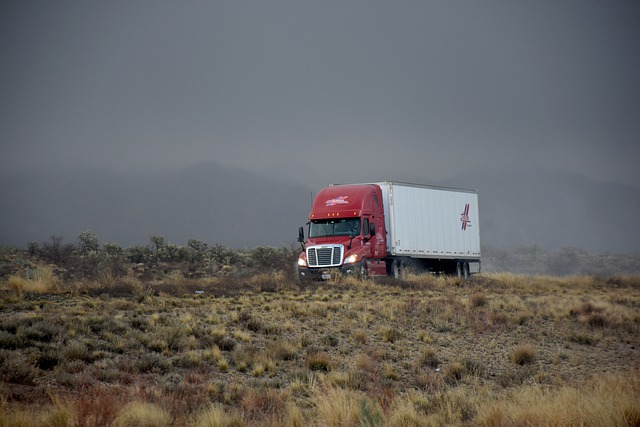 Life is too short to lose things that are important to you. Some important things in life include your cars, health, and your wealth. Just like these things, Art collections remain a vital investment that needs to be secure. A wise collector should have a good backup in case they lose their work. Here is detailed information about how insuring an art collection works.
About Art Insurance
Art insurance is an important aspect that helps you cover losses incurred when your art is missing or gets damaged. Every Art enthusiast and collector should know that insuring art is necessary if they want to have peace of mind. When an artwork is insured, it serves as a backup plan if any misfortune happens.
There are different ways of insuring art and they cover different losses. However, in general, art insurance policies prohibit excellent protection based on what is agreed. The replacement cost for the art insured is based on the material used in crafting it and the present value of the art.
The process involved when insuring an Art
Before you insure any art, you need to do your due diligence to avoid disappointment. Here are some crucial steps to help you have a hitch-free art insurance policy:
The insurance steps
The first step to ensure art is to deal with a reliable broker. A broker is an important person with an insurance firm who looks for the best deal for you. While a broker works for an insurance firm, they are more responsive to their client. Hiring a competent person to broker that art policy will get you going.
Documentation
It is very important to have legal documentation to avoid problems that might arise afterwards. You will need to provide the receipts for the work so that the professionals can value the art. Some other important documentation includes provenance, invoices photographs, and appraisal rates. You and the broker should have all these documents ready before the insurance firm can take it from there.
Choose the best art insurance policy
It's very important to only get a good insurance policy for the art being insured. There are many policies meant for artworks and you have to choose the one that covers all angles. However, have it in mind that if you choose a comprehensive art insurance policy, you will pay more. The value of your art will determine how much you are ready to invest in making sure they are safe. Also, don't forget to check the dividends and if payments are flexible.
How payments are made
It's also important to consider how a policy will be paid out when the art gets damaged or lost. Check the documentation for clarity because there are different sums to be paid depending on what happens. A damaged artwork will receive less compensation than a stolen one. Also, there is a timeline of payment because there are investigations that will be carried out before any payment is made.
Art is a valuable collection that needs to be properly insured. If you feel insuring art is the way to go, talk to a credible art insurance company or a broker today.