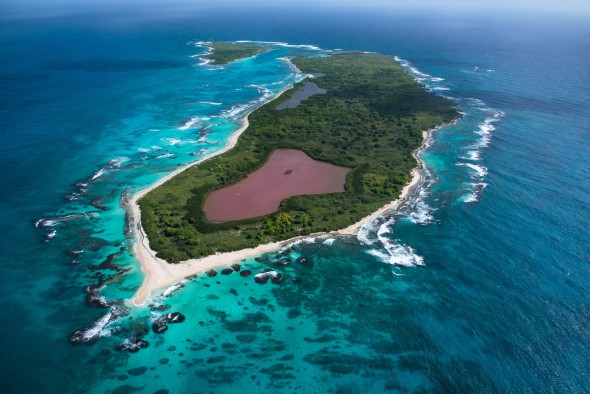 Guadeloupe is a small archipelago of islands in the Caribbean Sea, part of France. It is located 28 km from Martinique and 78 km from Dominica.
Guadeloupe is made up of two main islands: Grande-Terre and Basse-Terre, which are connected by bridges and ferries.
The weather in Guadeloupe
The climate in Guadeloupe is tropical and humid all year long. The average temperature varies from 25°C in winter to 30°C in summer. This means you can enjoy your holidays in Guadeloupe anytime during the year!
The water temperature varies between 25°C and 30°C all year round. The average air temperature is between 20°C and 25°C. The average rainfall varies between 1,000 mm per year in Basse-Terre to 3,000 mm per year in Grande-Terre.
Discover Guadeloupe, the Butterfly island
The beaches are not lacking in Guadeloupe with their white sand, black sand, their palm trees and turquoise water. If you want something more exciting than sunbathing on a beach lounger or taking a dip in the sea, why not try scuba diving? Guadeloupe is a real dive site with its many bays. You will discover beautiful tropical fish underwater as well as colourful coral reefs!
For history lovers you can visit fort Napoleon, the cathedral of Basse Terre or the many memorials to discover the culture of Guadeloupe.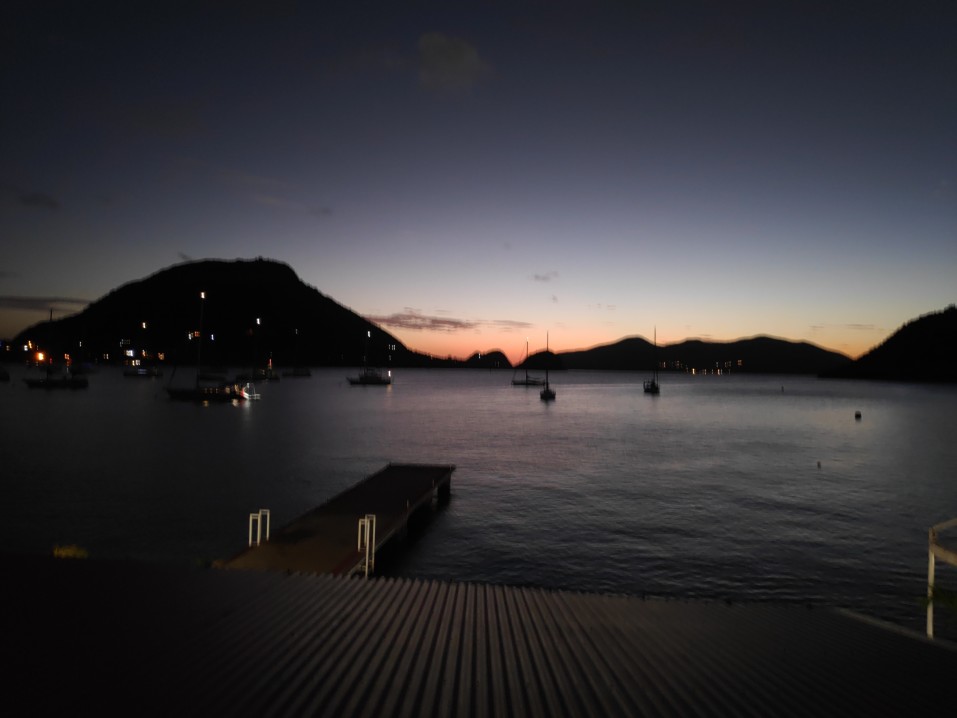 Guadeloupe is a wonderful destination for those who love nature and want to relax. You will find some of the world's most beautiful beaches on this Caribbean island.
Where to find accomodation in Guadeloupe?
There are many hotels in Guadeloupe but if you want something more luxurious, we recommend renting a villa for your stay. Many villas have pools and some even have private beaches!
Guadeloupe villa rentals aren't necessarily as expensive as you might expect. If you're going on holiday with friends, you can share the cost of renting a villa and have a truly amazing experience ! This way you'll have more space and privacy, and be able to truly savour your vacation in style. Who doesn't dream of relaxing in the pool of a villa in the Caribbean ?
There are many beautiful villas available that you can book online, where you can spend your vacation in comfort and style!
Guadeloupe is a truly beautiful French island in the Caribbean. It's home to many people who speak both Creole and French. The island is known for its gorgeous beaches, waterfalls and tropical rainforests. If you're looking for your next holiday destination, Guadeloupe is a great choice !